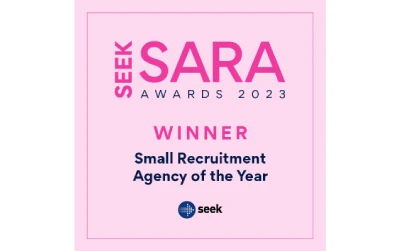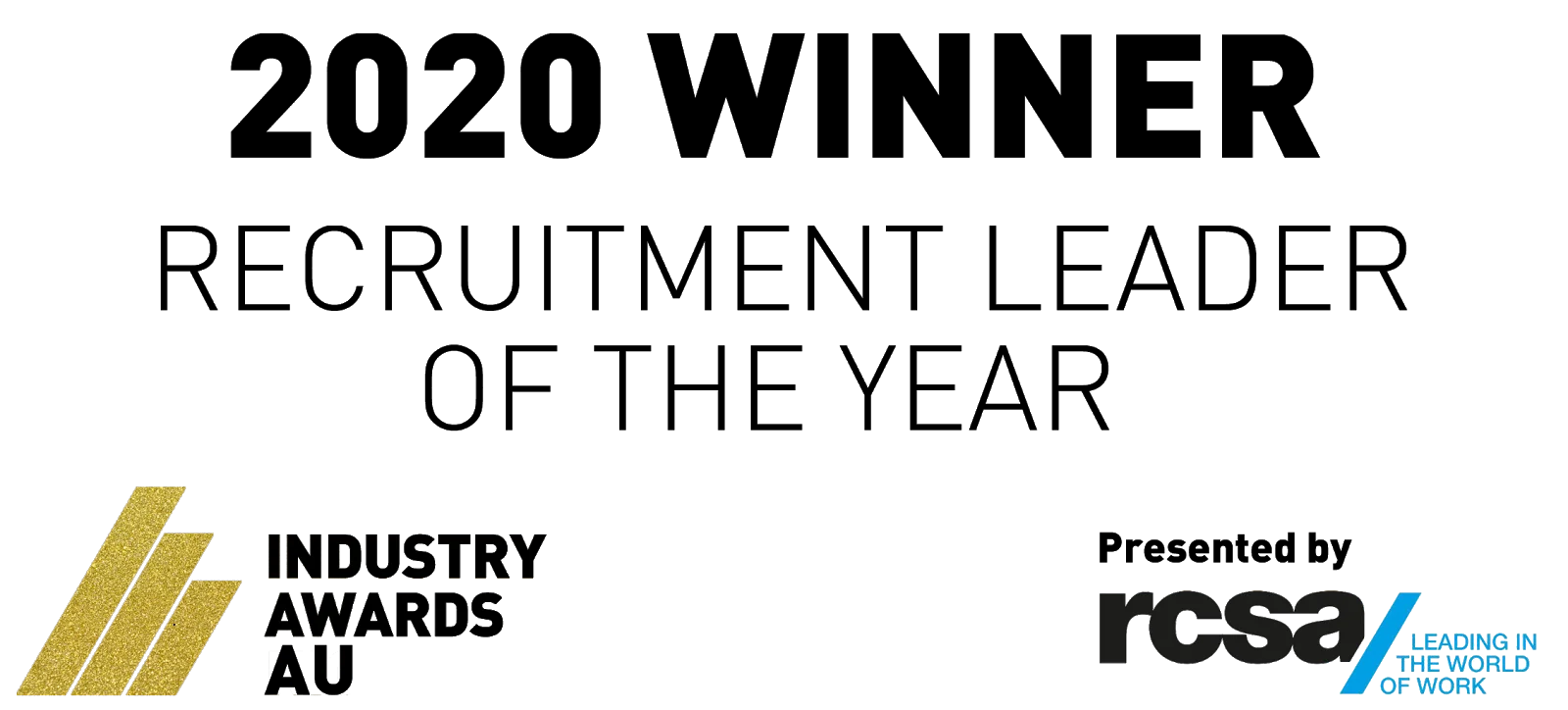 Legal Recruitment Specialists Since 2000
Finding Opportunities and Talent You Won't Find Yourself
Legal Recruitment Specialists Since 2000
Elias Recruitment is a leading specialist in legal executive search and consulting for legal recruitment across Australia, with experienced consultants in Sydney, Newcastle, Melbourne, Perth and Brisbane. We have an enviable track record of over 600 successful placements.
We also assist our clients to find talent in other disciplines, including HR, finance, IT, admin/support and even anthropologists, Directors and CEOs. Where the area is outside our area of expertise, we partner with other member firms of the NPA (link), to provide a painless recruitment solution for clients.
EMPLOYERS, LOOKING TO RECRUIT?
LET'S HAVE A NO OBLIGATION CHAT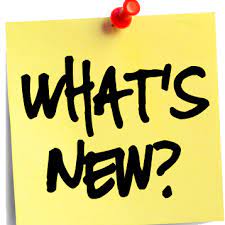 Uncategorised
It's always exciting when a business that has been in operation for already 23 plus years continues to grow and
Read More »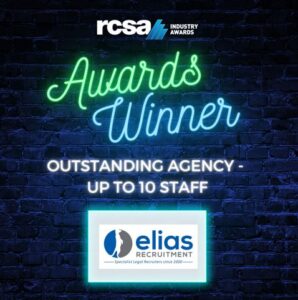 Australian Law
Elias Recruitment Recognised as Best Boutique Recruiter in Australia at RCSA Awards at Luna ParkSydney, 1/6/23 — Elias Recruitment, a leading
Read More »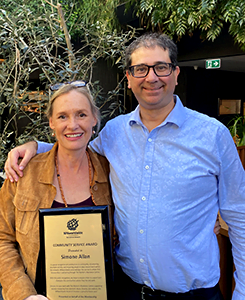 Australian Law
Many of you may know that Elias Recruitment works closely with other agencies to expand opportunities for our candidates and widen
Read More »
What Our Clients Have To Say